$5 OFF!!!
I've got a pretty big inventory in a couple of areas, and you can take advantage!
If you're interested in a random favorites of places like Portland
and/or Cannon Beach, Oregon;
Hawaii's islands
or Southern and Central France,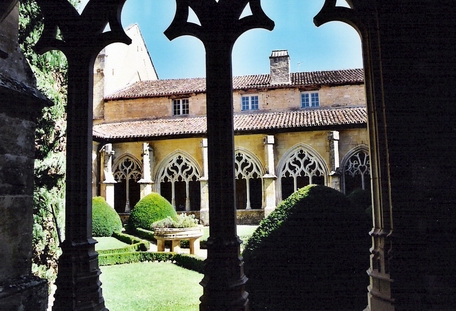 you can get card boxes -- each with an actual photograph -- for only $15 -- $5 off!
They'll still be the excellent quality boxes, with ribbon or raffia, and eight photo cards titled inside.
Great for gifts or for keeping yourself -- or for framing!!
While photos last only --- don't miss out!!
You'll love them!!