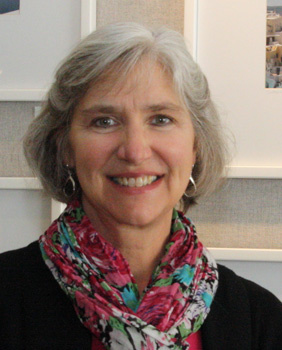 As you may have gathered, I get really excited about the beautiful things and beautiful places in the world. I have so many pictures I want to share that you'll see this site improving pretty regularly -- so keep coming back to see what's new.
In the meantime, I not only keep photographing, but I keep writing. I printed and bound a second book entitled "Growing Up Together," which includes more personal stories and was a gift to my immediate family. My third book, "Keep the kids away from the power tools" is out and getting positive comments from teachers and parents alike. "Discoveries" is book number four and includes a nice mix of inspiring photos and thought-provoking prose.
I've had the wonderful opportunity to work at the Davis Clipper over the past eight years, where I've met amazing people as I've covered stories from around the county. I've loved the opportunity to cover education and several cities, to meet people who are trying to make the world a better place and see all the activities happening all around us. If you'd like to learn more, read more or see more, please go to www.davisclipper.com. I especially invite you to read my columns (go to columns, then scroll down until you see those I contribute), where insights similar to those in my books are regularly shared. Enjoy!

If you have pointers to pass along or questions about my work, you can contact me through e-mail. If you'd like to see my latest pictures and read my latest thoughts, check out my blog.
'Glad you stopped by!
-- Louise R. Shaw