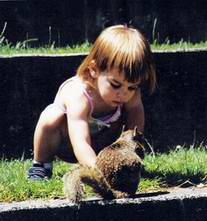 Each place I go, whether across an ocean or to the other side of the state or to my own back yard, introduces new and exciting sights.

Each day I live, whether full of excitement or full of responsibility, produces new and rewarding insights.

Please continue through my website to share in some of the sights and some of the insights.
-- Louise R. Shaw