FRANCE
Paris. One of the most incredible cities in the world. Grandiose. Elegant. The City of Lights.
Notre Dame and the Seine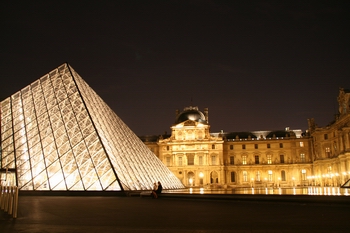 The Louvre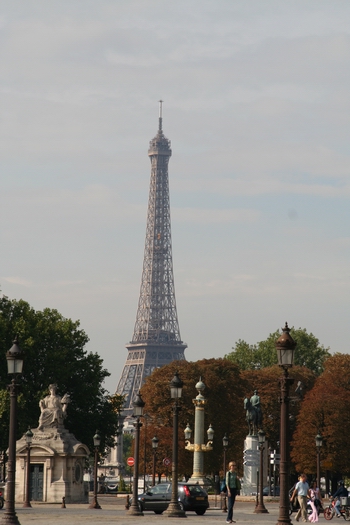 View from Place de la Concorde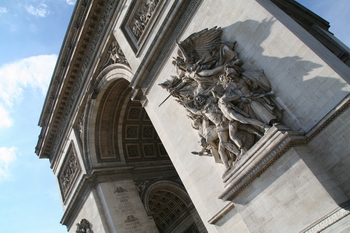 Arc de triomphe
Balconies of Paris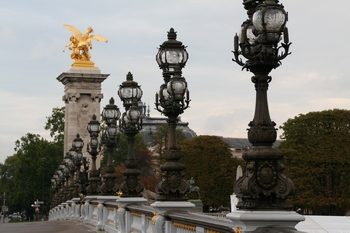 Pont Alexandre III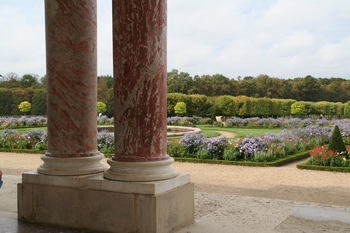 The Grand Trianon, Versailles
Inside Notre Dame
These pictures were taken with film in the Perigourd region of France. The only hard thing about this collection was having to leave some incredible views out. So incredibly gorgeous!!
View from Rocamadour
At Marqueyssac
Beynac Castle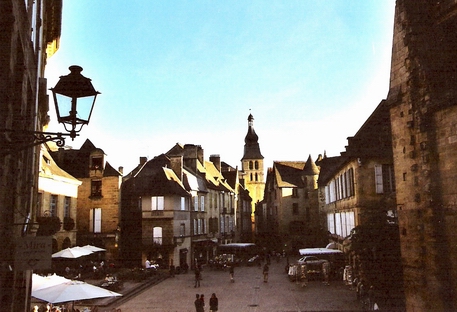 Sarlat Square
At the top of Rocamadour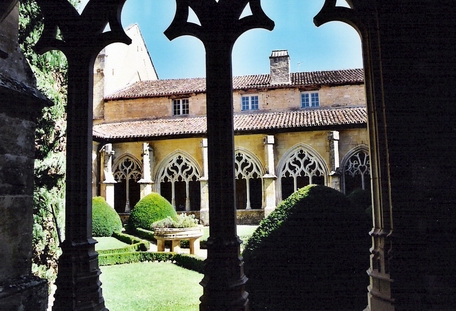 Cadoin Cloister
Perigueux
Rocamadour
Buy a single enlargement, or a box of all eight views made into cards. Order above.