Cannon Beach
This is a favorite spot for our family. In fact, it's a favorite spot to anyone who's ever visited! I have dozens if not hundreds of photos of Cannon Beach at all times of the day and in all types of weather. Here are a few examples. Your box of cards will have a mix of equally breathtaking shots!
Late afternoon, Haystack Rock.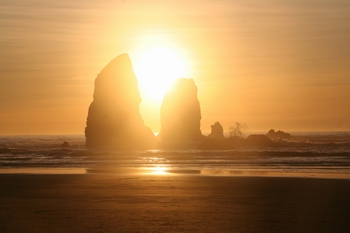 The Needles at sunset
Solitary flight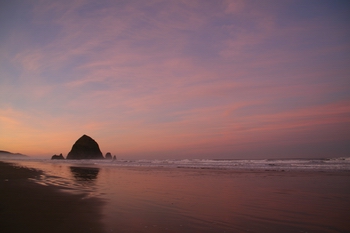 Sunrise at Cannon Beach
The Landing, Cannon Beach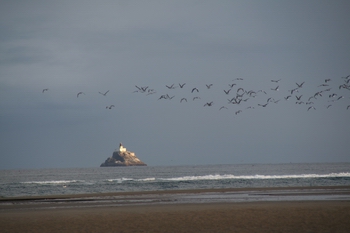 Tillamook Head Light
Incoming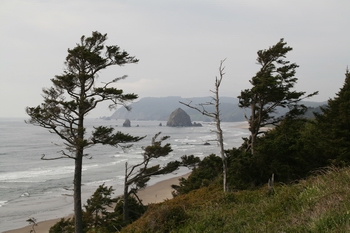 Silver Point view, Cannon Beach
These photos were taken with film from years past -- way past! I still have some copies, and will share them as long as supplies last. Your box will be made up of photos you are sure to love as well as these!!
Picket fence
Tillamook Head light in late fog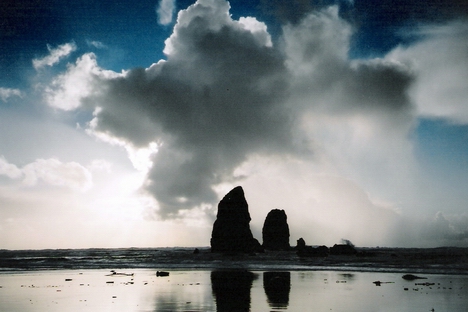 Sky over The Needles
Ecola view
South from Silver Point
After the storm
Quiet sunset
Color after sunset