Cannon Beach
I try to visit at least twice a year. And despite my many trips in the past, I still take my camera and still get new favorite pictures. All are available in card format or as enlargements. All were taken in or around Cannon Beach, Oregon. Go there -- or put one of these on your wall and pretend you're already there!
Late afternoon, Haystack Rock.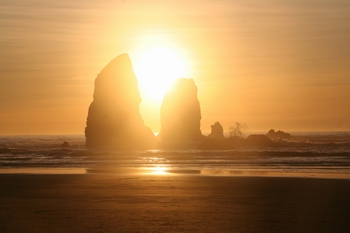 The Needles at sunset
Solitary flight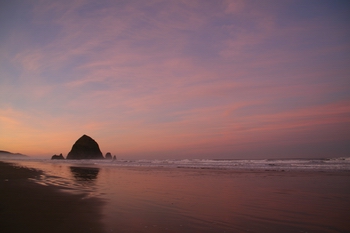 Sunrise at Cannon Beach
The Landing, Cannon Beach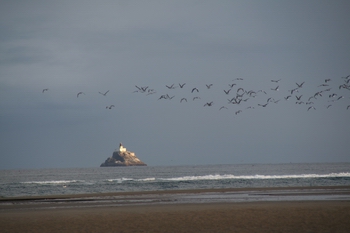 Tillamook Head Light
Incoming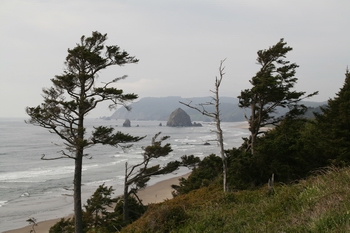 Silver Point view, Cannon Beach
These favorites are from years past. Serious photographers say you have to return to an area over and over, at different seasons, in different weather, at different times of the day. I'm all for that! These were taken with film. Allow a little extra time for delivery.
Picket fence
Tillamook Head light in late fog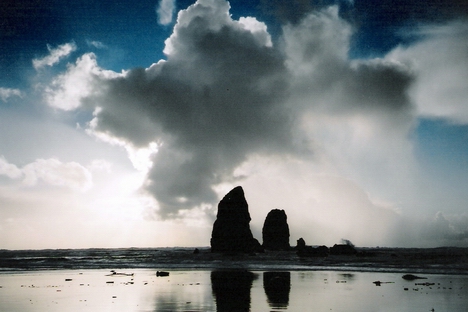 Sky over The Needles
Ecola view
South from Silver Point
After the storm
Quiet sunset
Color after sunset